Features

Highlights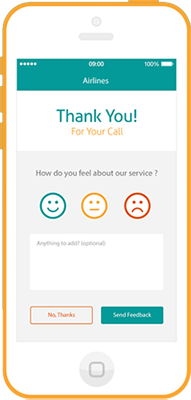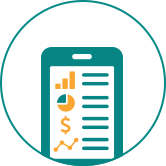 Interactive VISUAL Response™
Ubicall's Interactive Visual Response pronounces the death of the voice IVR as we know it. The data connection and smartphone user interface allows for a clickable menu system that is easy to navigate through.
Ubicall takes it a step further in transforming the IVR experience completely by removing the menu system all together. The Ubicall Keyword Support feature allows a user to simply type in a few words and accordingly receive suggestions of customer support paths to click.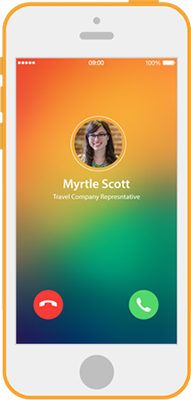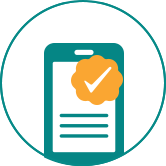 Authentication and Verification
One of the main use cases of form-filling is verification of the caller, the result of which is a tedious and often redundant experience through a touch-tone keypad!
The Ubicall SDK parses the caller's info through the app and transfers it to the agent along with the call. Not only is this a higher degree of authentication, but it also auto-fills and alleviates the user from inputting any data. If any additional user information is required, it would be easily filled via keypad and saved for auto-filling moving forward.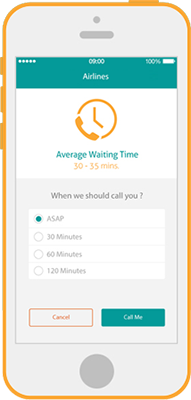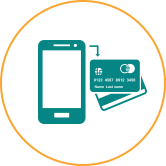 Flexibility and Ease of Administration
Ubicall's simple SaaS offering allows a contact center administrator to simply drag-and-drop agents with a simple click of a button. Agents can be added and paid for by credit card; which is ideal in addressing seasonality, a contact centers capacity planner's nightmare.
Ubicall's value is emphasized when compared to the typical 90-day expectations for legacy initial installation, let alone the hassels of ongoing alterations moving forward.